Most cases of hip pain in adults are caused by osteoarthritis, the most common type of arthritis in the UK.
This page aims to give you a better idea of whether osteoarthritis or something more unusual is causing your hip pain, and what you can do about it.
However, don't try to diagnose the cause of your hip pain yourself – this should always be a matter for your doctor or Camden MSK specialist.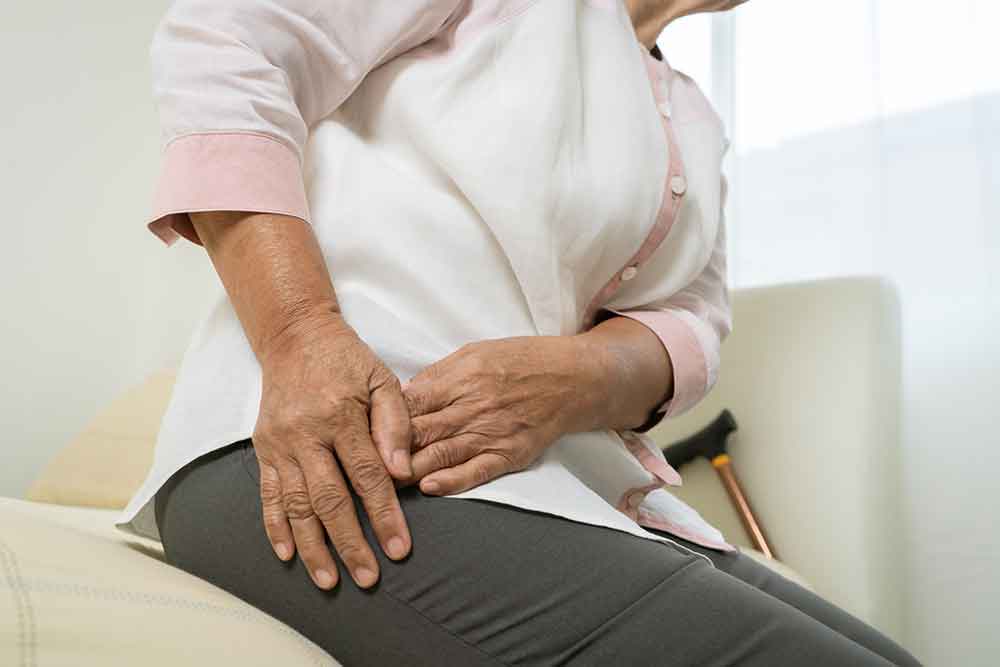 Symptoms of osteoarthritis
The main symptoms of osteoarthritis are joint pain and stiffness. Some people also experience swelling, tenderness and a grating or crackling sound when moving the affected joints.
The severity of osteoarthritis symptoms can vary greatly from person to person, and between different affected joints.
For some people, the symptoms can be mild and may come and go. Other people can experience more continuous and severe problems which make it difficult to carry out everyday activities.
Almost any joint can be affected by osteoarthritis, but the condition most often causes problems in the knees, hips and small joints of the hands.
You should see your GP or self-refer to physiotherapy if you have persistent symptoms of osteoarthritis so they can confirm the diagnosis and prescribe any necessary treatment.
Read more about the symptoms of osteoarthritis.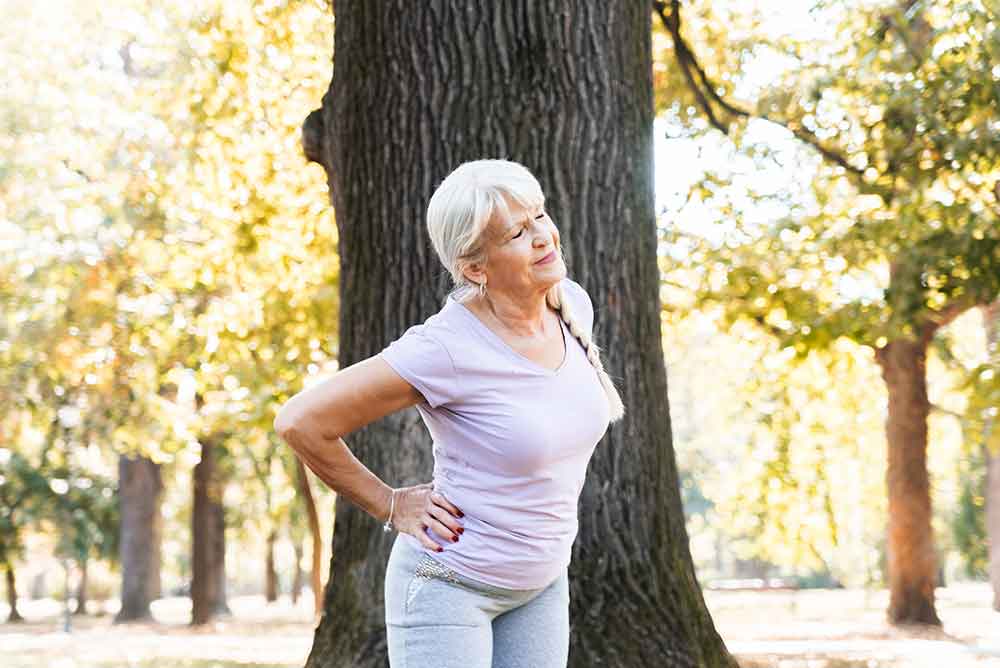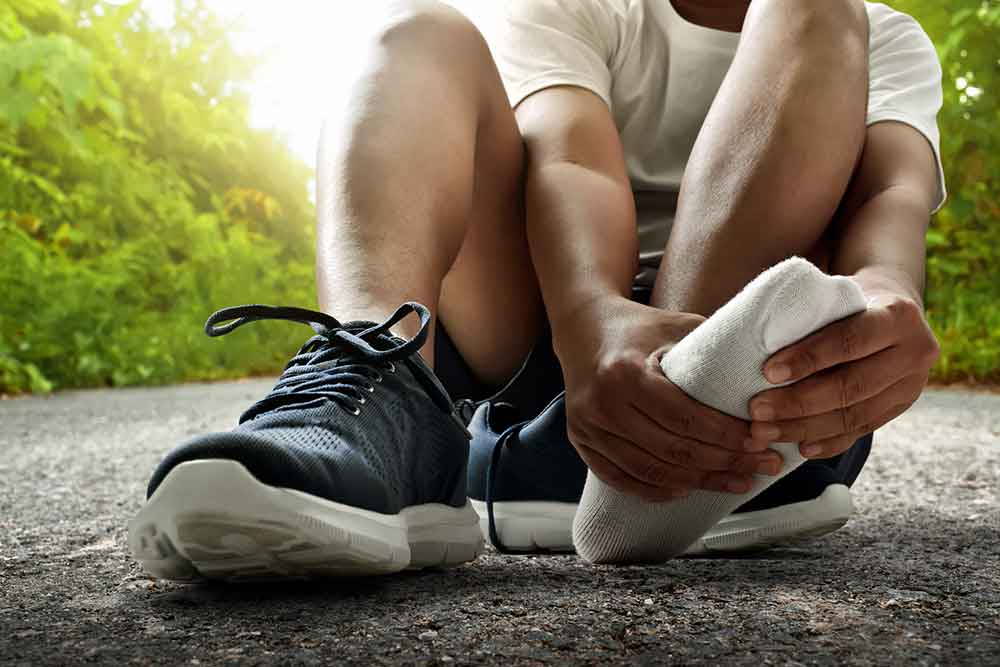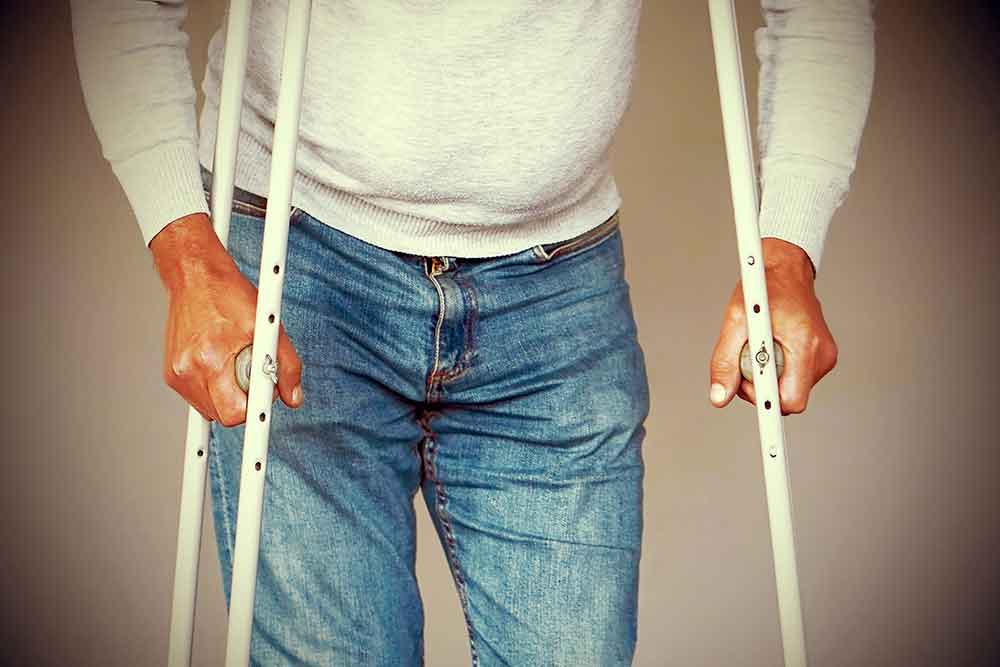 What to expect if you need to undergo hip surgery.
Read More »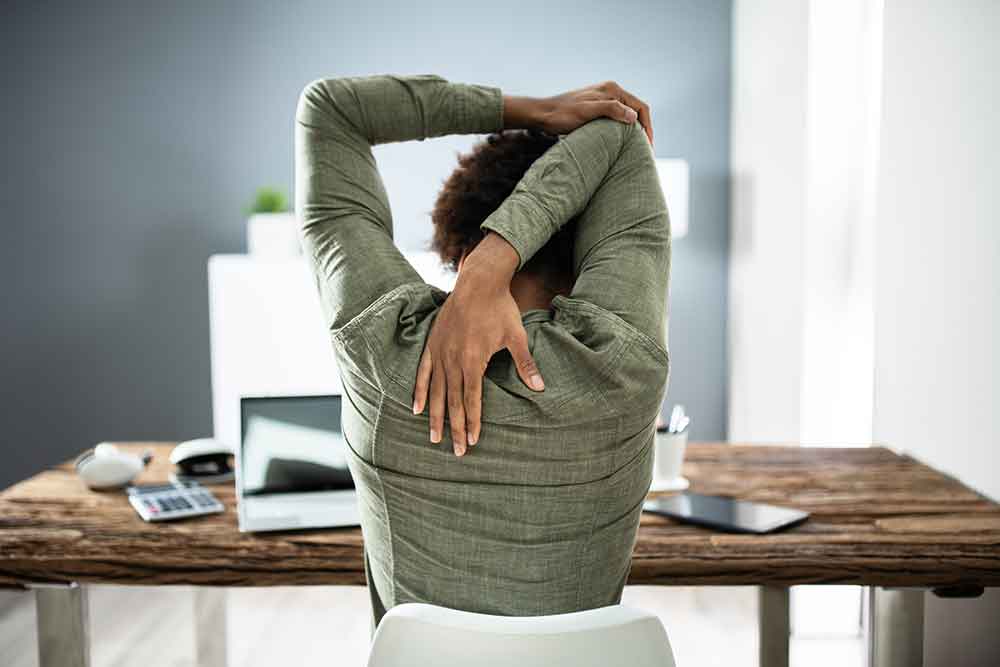 Whether your pain has just come on or you've lived with it for years, we have a number of tried-and-tested self-help steps that can help bring you relief.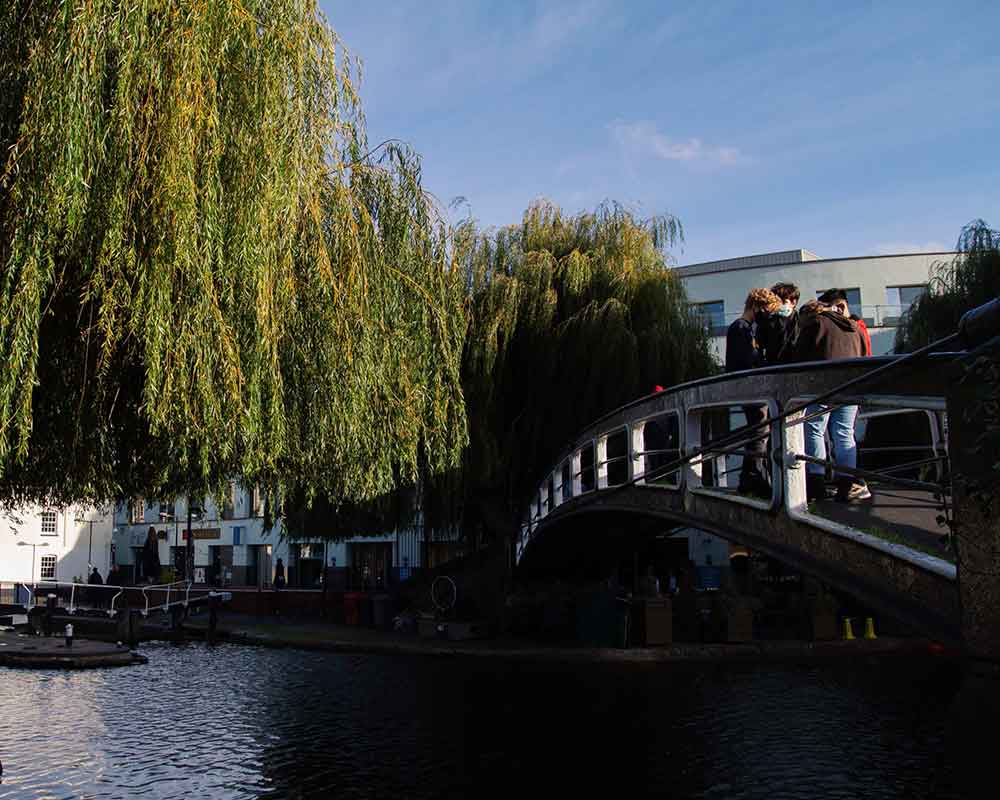 You can self-refer into community physiotherapy services. Simply call 0207 871 0545 to make an appointment. Your initial contact with one of our chartered physiotherapists may be over the phone, where you will either be given advice on appropriate treatment, or a face-to-face consultation will be arranged.

Should you wish to speak to your GP first, simply make an appointment with your local practice. If your GP refers you, one of our patient care advisers will contact you within 48 hours to arrange an appointment.