If you're in pain our health library is packed with articles to give you tips, information, and practical advice. 
Health & Fitness in Camden
Start the fight back to a healthier you. We've got lots of practical tips, tools, and free apps to help you improve your health today.
Information and advice aimed at adult social care is available on health and wellbeing, keeping active, living with disability or illness and caring for someone.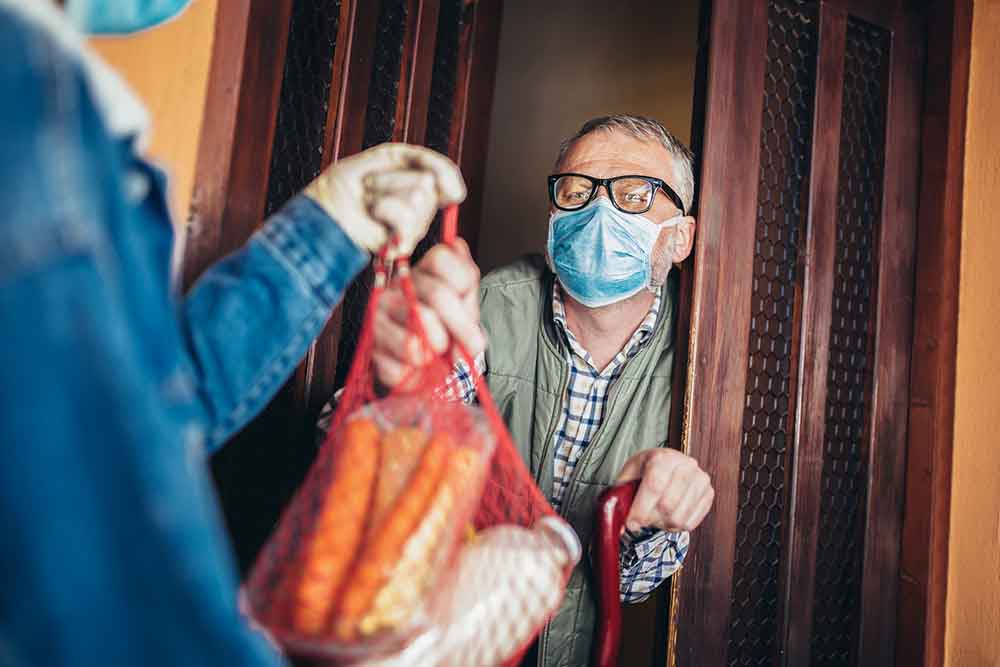 Services to maintain physical health
Keeping active by exercising and taking part in sports is important for keeping your body at a healthy weight. Exercise helps people lose weight and lower the risk of some diseases and decreases the risk of developing certain diseases, including type 2 diabetes and high blood pressure. Camden offers opportunities to be active with various sporting opportunities and Rebalance & Exercise on Referral programmes.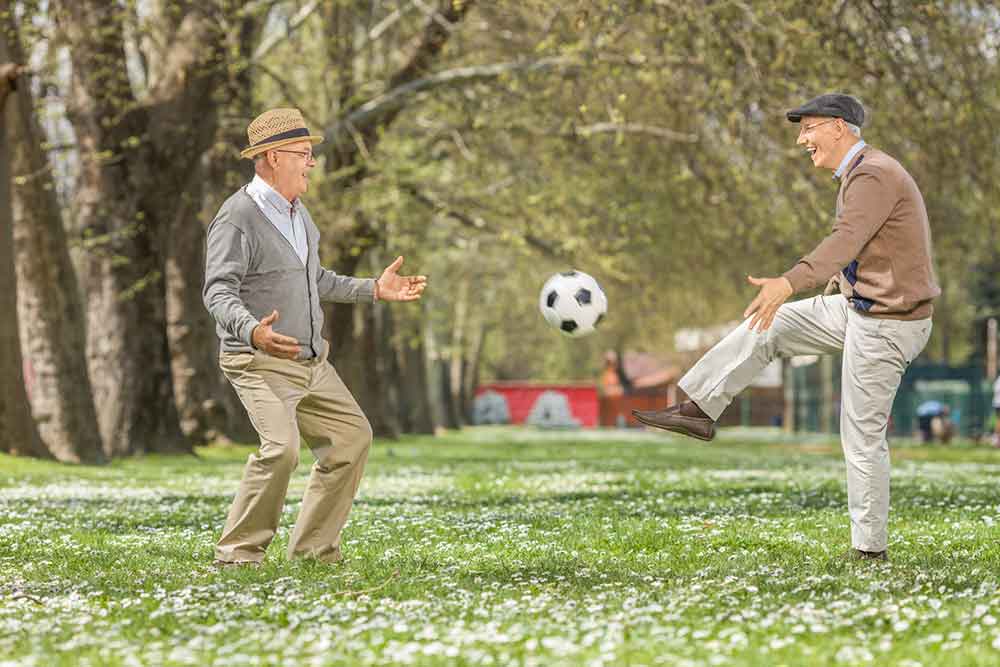 Keep active and find out about activities in your local community.
Services to maintain mental health
Physical and mental health go together. For free training in mental health awareness, register for Mental Health First Aid training.
Information available about local mental health and wellbeing support services in Camden. This includes a series of self-help guides that have been developed to help make a start towards recovery.
Services to improve general health
Stopping smoking is one of the best things you can do for your overall health and musculoskeletal health. How you choose to stop smoking is up to you, but there is a lot if information available to help and guide you kick the habit for good.