Foot pain is a common problem with a wide range of possible causes.
This page summarises some of the main causes of pain in the foot, toes or heel (heel pain is also covered in more detail separately).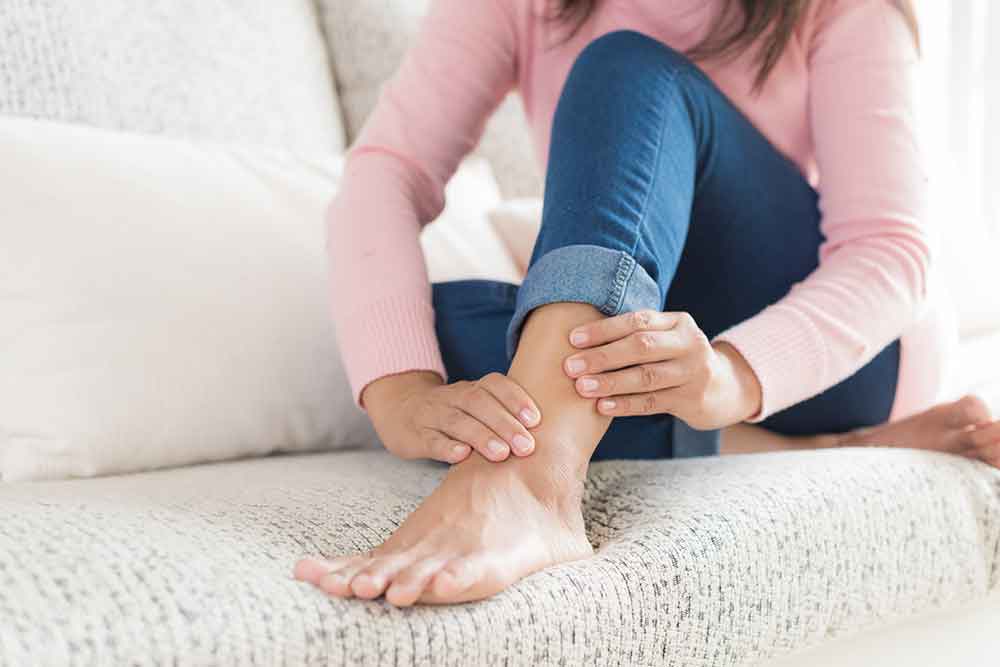 Your foot or ankle is hurting
Many conditions that cause foot pain can be managed yourself at home, but you should see your GP if you're concerned about any severe or persistent pain in your feet.
Causes of foot and ankle pain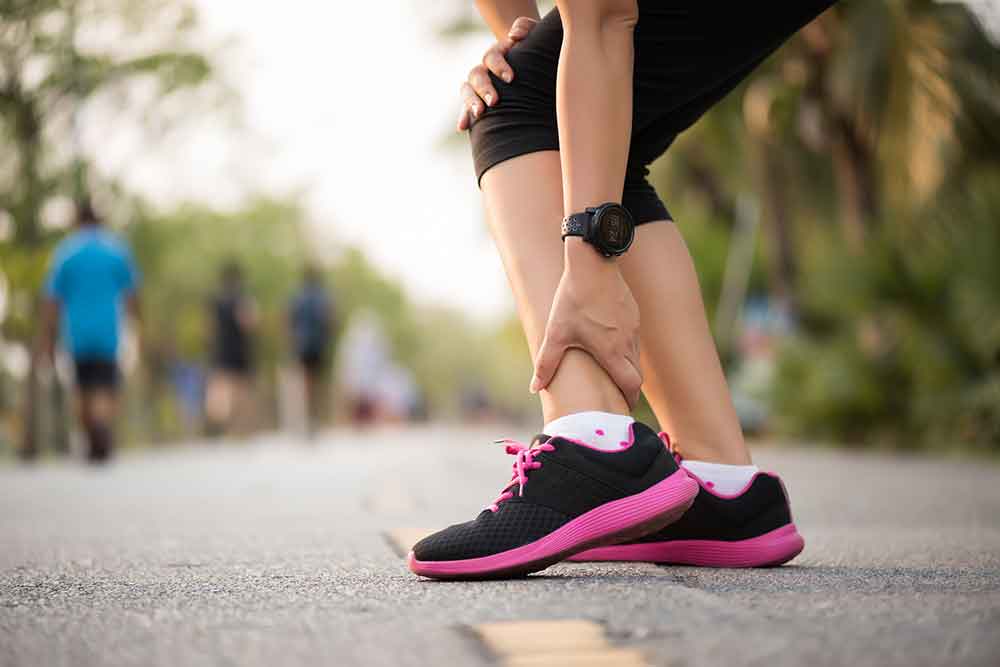 Sprains and strains are very common injuries that affect muscles and ligaments (strong bands of tissue around joints.
Read More »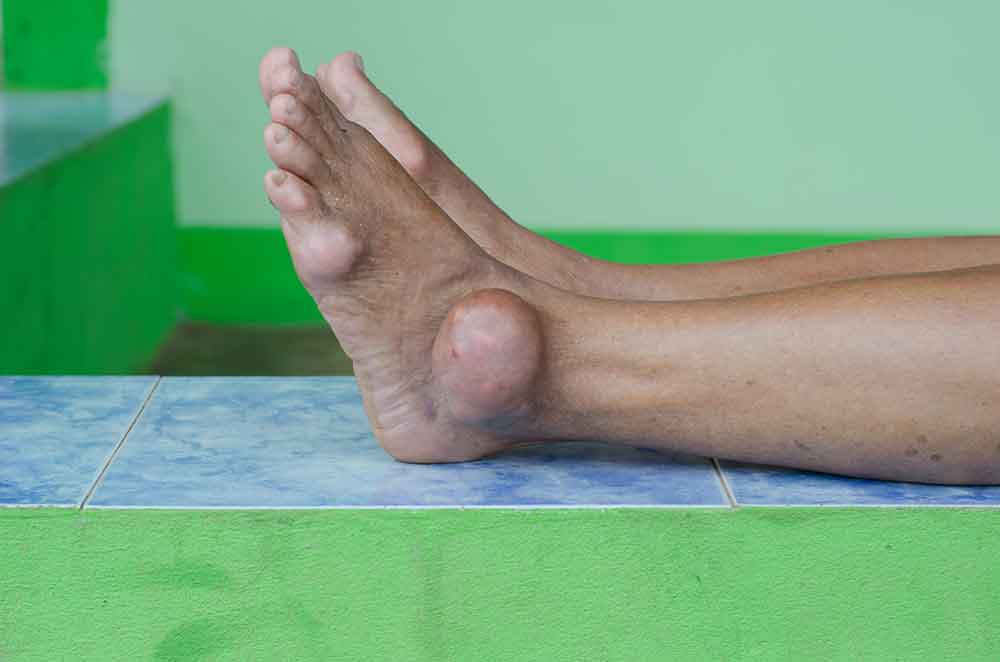 Gout is a type of arthritis caused by a build-up of uric acid (a waste product) in your joints.
Read More »
Verrucas are small growths that usually develop on the soles of the feet. They can be painful if you put weight on them.
Read More »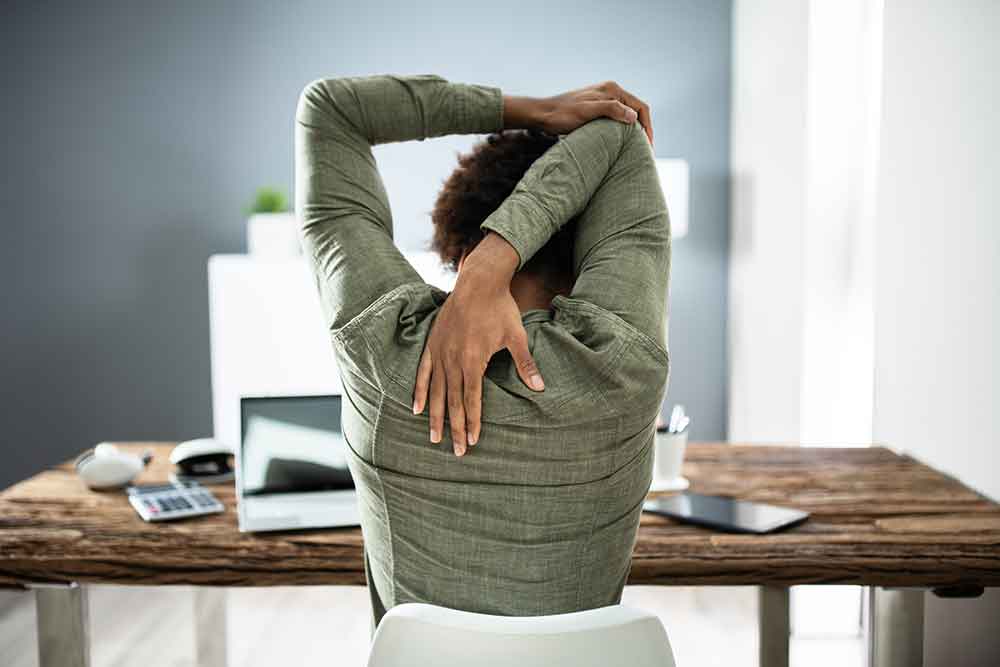 Whether your pain has just come on or you've lived with it for years, we have a number of tried-and-tested self-help steps that can help bring you relief.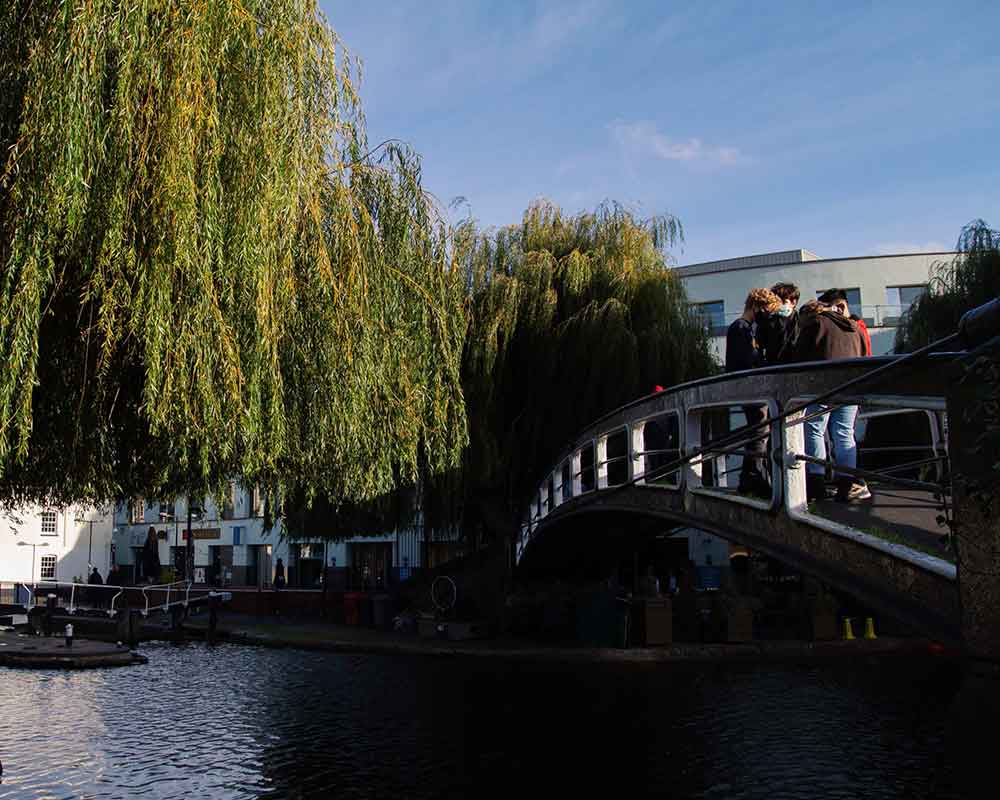 You can self-refer into community physiotherapy services. Simply call 0207 871 0545 to make an appointment. Your initial contact with one of our chartered physiotherapists may be over the phone, where you will either be given advice on appropriate treatment, or a face-to-face consultation will be arranged.

Should you wish to speak to your GP first, simply make an appointment with your local practice. If your GP refers you, one of our patient care advisers will contact you within 48 hours to arrange an appointment.